Software module 118
Alfa Romeo, Fiat key reader TEG
Memory device is serial eeprom 24c04 SMD8 package.
Expected file size is 512 bytes.
Software shows 5-digit PIN code.
Use PCF7936 or Silca T14 – JMA TP12 or CN3 transponder or remote key with PCF7941.
Written transponder or remote key is ready programmed to start car.
Remote is also ready to operate ,no need OBD2 programming.
NOTE:Remote part will work 100% ONLY if key is unlocked with TMPro! If your key is unlocked, but you don`t know if it was unlocked using TMPro – unlock it with TMPro again, download connection diagram
NOTE:Your key can be 2 different types – with PCF7341 and with PCF7941. At reading of key TMPro will show PCF7941 for both types.
Look here to determine correct type of PCF in your key.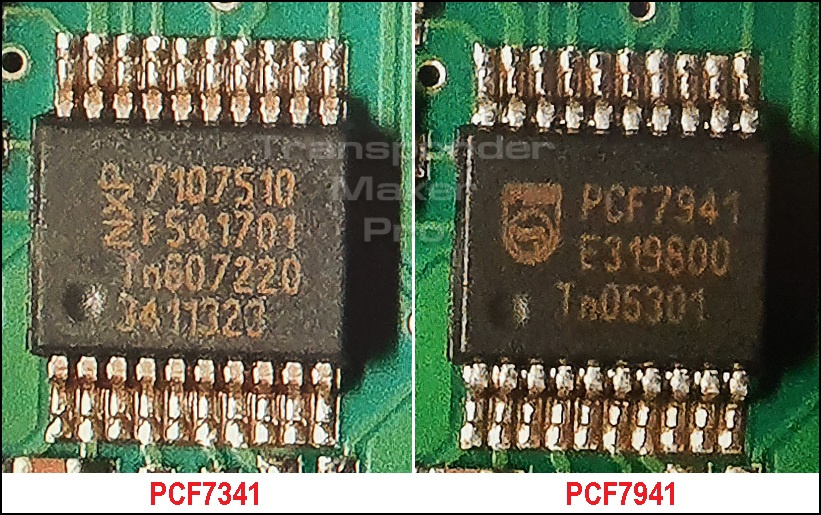 Vehicles equipped with this unit:
Alfa Romeo: 159, Brera, Spider Fiat: Croma
Buy This Module